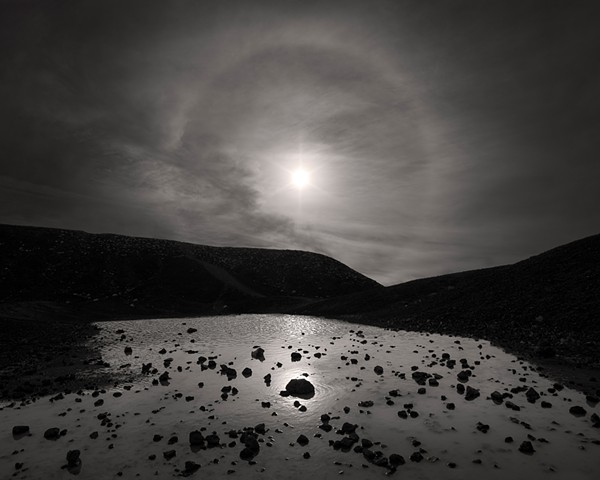 Statement Of Work, 2022~
I practice photography as an additive art form. Never taking, I leave my subjects undiminished. Whether I am meticulously sculpting with light in the studio, arranging tones from negative to print in the darkroom, or stitching together a composite at the computer, I am making a picture.
Through the lens of animism, I bring focus on the numinous reality of the subject. Coalescing light and shadow, I deify the subject and empathize with its nature.